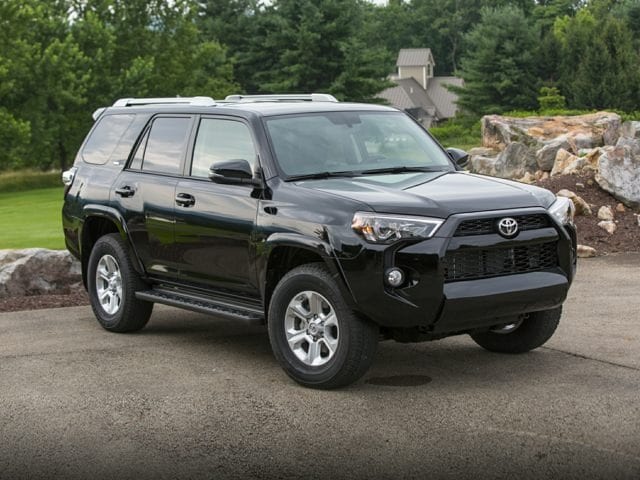 In this corner: an epic, bold, and legendary sport utility vehicle packed with features
And in that corner? Crickets.
That's because there's really no other 4WD SUV in Durham, Chapel Hill, Cary, Raleigh, Apex, or Wake Forest that can truly go to-to-toe with the new 2017 Toyota 4Runner, and win. When you take a hard look at capability, power, performance, durability, and value in this incredible five-seater utility vehicle, you'll see why so many drivers are choosing this wild-hearted SUV over the competition.
read more