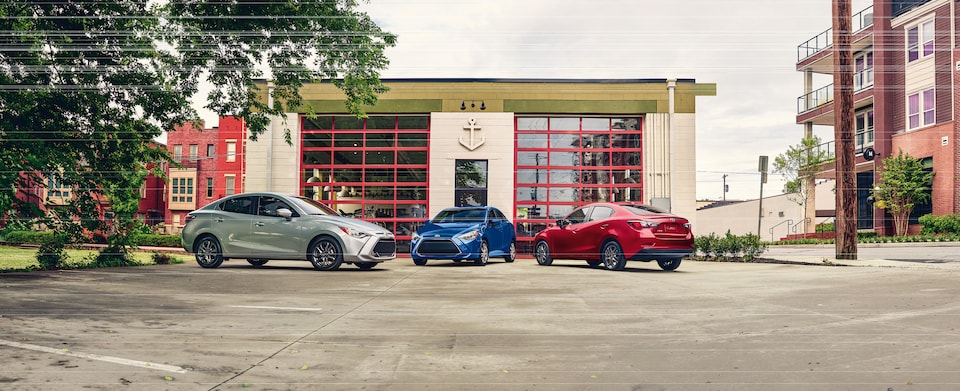 ​
You've already decided you're in the market for a Toyota vehicle. You trust the brand, quality, and warranties available and the only decision that gives you pause is whether to buy new or used.
While price may be the biggest factor for many between new Toyotas and used Toyotas, there are many other items worth considering:
Life of a Car: New vs. Used
From the beginning you've known that a used car will have a lower price tag than a new car. In fact, the value of that car exponentially decreases as soon as it is driven off the lot. This is because parts and functionality are only guaranteed 100% effective before the car has been used.
As soon as you begin to use a car, the parts inside experience wear and tear making it both less valuable and more prone to issues and maintenance costs. This is much more common in used cars than new, of course--and obviously if you buy a car with years of mileage on it, the lifespan is significantly shorter than for the same car bought new.
Resale Value of a Car: New vs. Used
Perhaps the most overlooked price of a new car versus a used car is the resale price.
When your car has reached the end of its use to you, it can likely be resold. If it was new when you bought it, you can probably get a higher price for it either directly from a consumer or from a dealership that has valued it.
If your car was used when you bought it, you may be able to resell it co a consumer or to a dealership, but you also risk only be able to resell it for parts. This will get you significantly less money back than other options.
Inventory Available: New vs. Used
From dealership to dealership, the biggest variable is the quantities available of new and used vehicles. At Mark Jacobson Toyota, our inventories are constantly changing to reflect our Cary and Apex area driver needs.
Whether you're looking for a new Toyota Prius, Toyota Camry, Toyota Highlander, or a used Toyota Avalon, Toyota Corolla Sedan, or Toyota RAV4, our sales representatives are happy to help. Simply call to set up a test drive or drop into our Durham lot to browse our inventories in person.