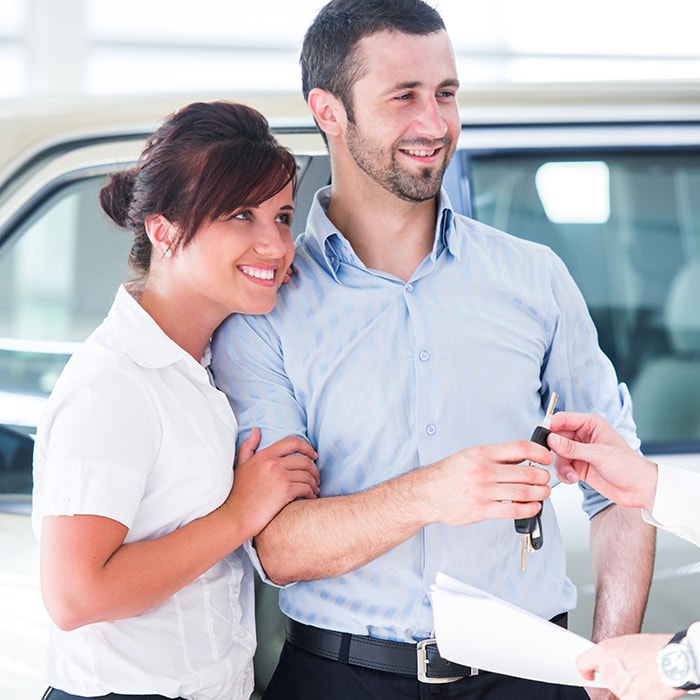 ​
Whether you're getting a new Toyota or simply a new-to-you Toyota, consider the financing options available at Mark Jacobson Toyota.
We not only offer extensive used and new Toyota inventories, but we also have a variety of auto financing options and Toyota lease options to meet your unique financial situation. Our finance department can speak to you regarding many concerns including:
Credit Score Estimation: If you're a first time buyer or are worried your credit may be too low to get approved for a car, use our credit score estimator tool. After you use the tool, call to see one of our finance representatives. At Mark Jacobson Toyota, we do our best to accommodate both low and no credit situations.


Credit Pre-Approval:Once you have an idea of where your credit lies, use our online credit pre-approval application to start the approval process before you even step foot in our dealership. If you are still not sure whether or not your credit is high enough, a finance expert will instruct you to bring in old paycheck stubs, a copy of a bill, and a few other items to get you approval.


Trade-In Options:If your current car is still looking and working well, our service experts may be able to evaluate it for a trade-in credit that can help you to save significant money on your next Toyota purchase. Even if your vehicle isn't running, we can still evaluate its price for parts and use that on your next purchase.
Additional Financing Information
For further information on auto financing or to inquire about your specific situation, call our Durham dealership today and speak with one of our finance representatives. We specialize in helping low and no credit individuals and are committed to finding deals that work for our Raleigh and Chapel Hill area customers.